10 good reasons to choose France
You've decided to study in France. You can't imagine all that lies in front of you: learning French, discovering a new culture, meeting international students… This visit will be a genuine adventure! The different regions of France provide incredible variety in culture and heritage, their traditions and cuisine, sea or mountain, town or country-side. In each of these regions, you will easily find academic institutions that offer study programmes suited to your needs and personal aspirations. Use your time studying in France to explore a colourful and diverse country !
Need to learn more about France ?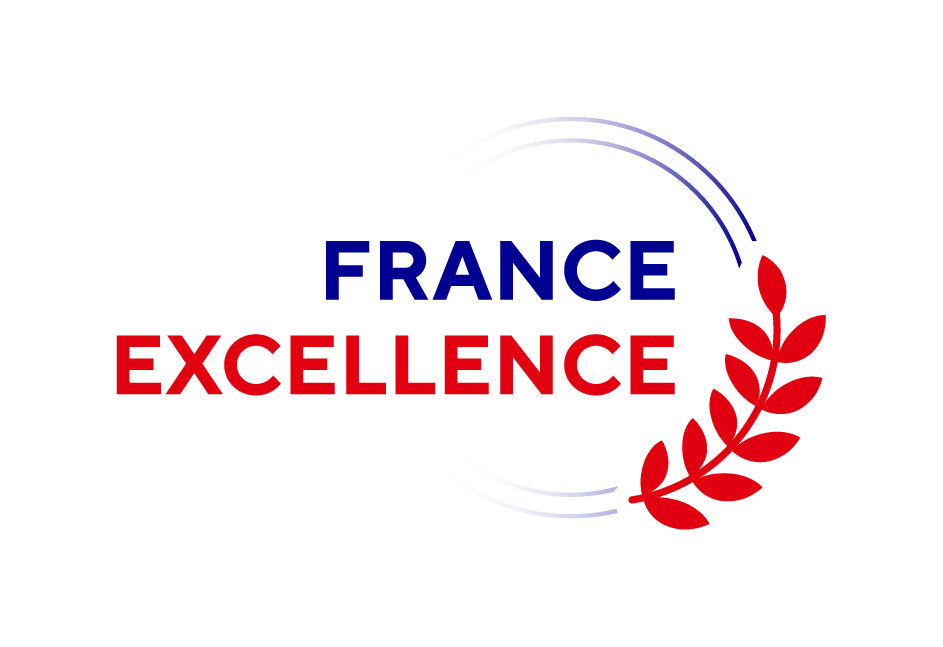 An excellent system of higher education responsive to every need. The French system of higher education is based on a network of 3.500 public and private institutions found throughout the country. French higher education offers a wide range of specialized programmes in all disciplines.
Programmes funded and guaranteed by the French Government. Courses are accredited and the French government pays a very large share of the real cost of the education of every student 10.000euros to 15.000euros per student per year.
A certification system that highlights excellence in international student services. The "Bienvenue en France" label recognizes educational institutions that provide high quality support services for international students.
An attractive destination for international students. With more than 358.000 international students making up 12% of total enrollments, France ranks fifth in the world in hosting internatonal students after the United States, the United kingdom, Australia and Germany (UNESCO 2020). France's institutions award degrees that comply with the common European architecture known as LMD (for Licence, Master, and PhD). French diplomas are therefore recognized and accepted throughout the world.
One of the world's top economic powers. A world economic power, France ranks third in Europe in gross domestic product and is the second largest European market (IMF 2018, Eurostat 2015).
A pleasant and stimulating environment in the heart of Europe. Situated right in the heart of Europe, France is the world's top tourist destination in terms of numbers of visitors (WTO 2018).
An international language. French is the world's fifth most widely spoken language, with 300 million speakers. French is the world's #3 business language and the #2 language for international news (OIF 2018).
The French lifestyle. In France one finds more than forty thousand monuments and protected sites, 41 cultural treasures appearing on UNESCO's list of world heritage sites, eight thousand museums, two thousand cinemas, and almost five hundred festivals. France is a safe and tolerant country. French health-care and transportation systems are unique and broadly recognized. In France, as an international student you will benefit from the same rights and degrees as French students.
Advanced research is widely recognized. Second in the world in number of Fields Medal's laureates, fourth in the world for Nobel Prize's winners, fourth in the world in application for European patents, France has several famous researchers with whom you can be in contact during your study.